Our focus
Reducing global atmospheric emissions is a huge challenge and is likely to take a number of years before transport systems are able to fully make the transition from fossil fuels to sustainable solutions.
Mitigating the most harmful of these emissions during this period should be a priority, particularly in sea transport, the sector where there are few viable solutions presently available to replace heavy fuel oil.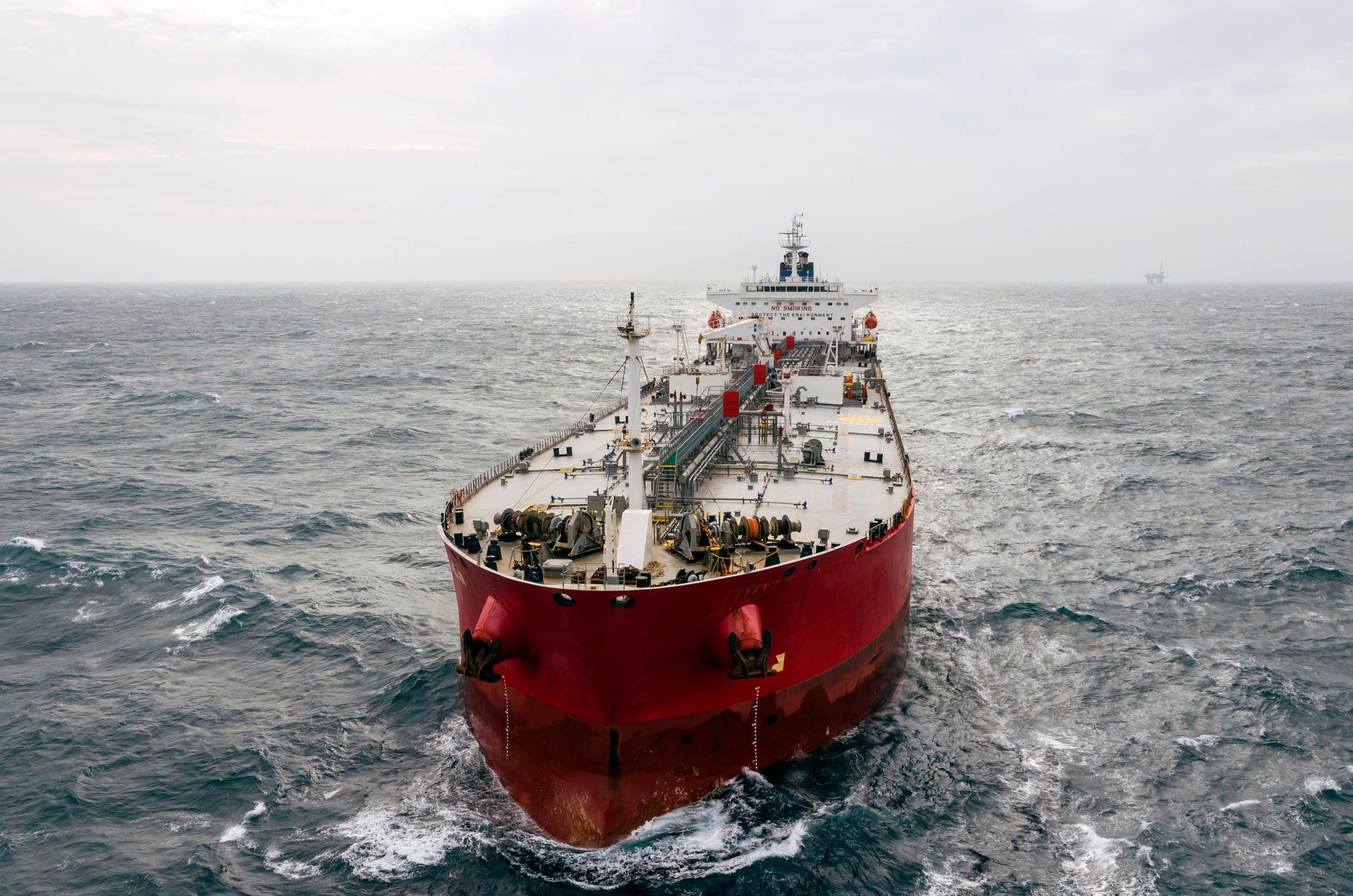 Video description of our ENVI-Marine technology
With its proprietary ENVI system, Pacific Green has become an industry leader in ship emissions reduction technology. The success of the ENVI system rests on its compact dimensions, flexibility and patented Turbohead emissions cleaning system, which has no moving parts, giving it advantages over competitors. Our customers tell us we have the best reliability record in the business.
The ENVI-Marine exhaust gas cleaning system has been installed on more than 100 large vessels, with clients including Scorpio Tankers, Scorpio Bulkers, Union Maritime, Ridgebury Holdings, Landbridge Group, Anglo Eastern and XT Holdings.
"It has been an interesting challenge taking cutting edge emission control technology and applying it at the massive scale required. Alongside our international partners we have achieved this for our clients and have now successfully installed our emission control systems on over 125 large ships."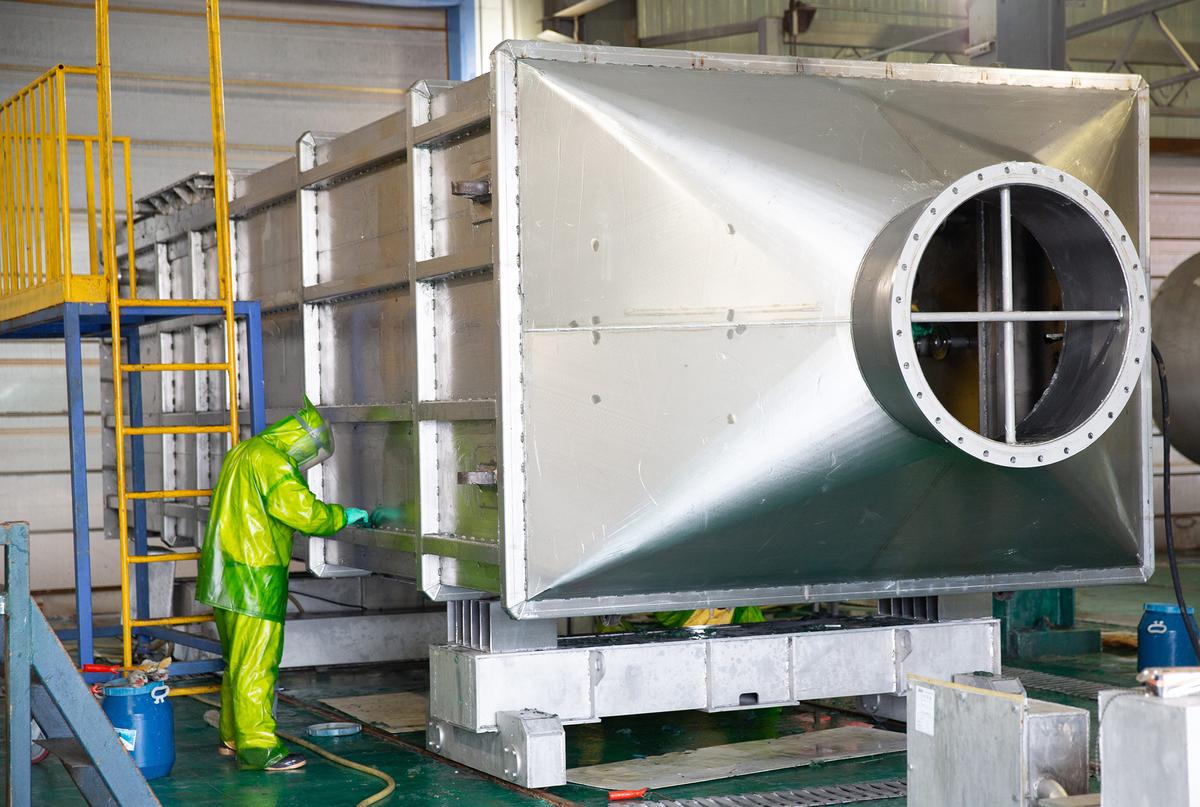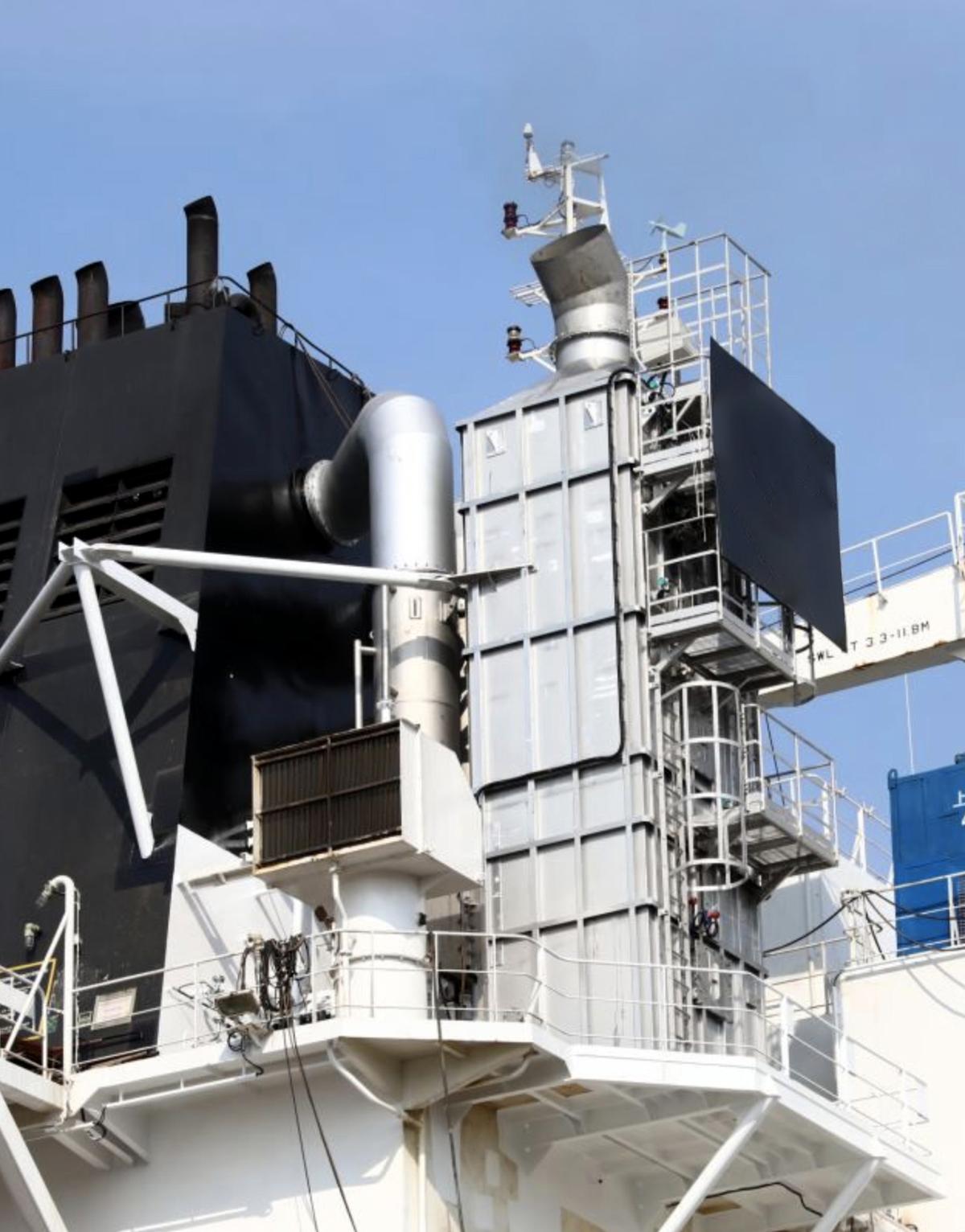 Service you can rely on
Pacific Green offers excellent delivery logistics and project management with a truly global network of service and after sales support. The proven performance of the ENVI-Marine system, coupled with low operating costs has ensured many returning customer orders.
A dedicated and experienced team of marine professionals ensures that Pacific Green is able to provide unrivalled 24/7 after sales service and maintenance support, protecting our customers investment for many years of trouble free operation.
Industry leading performance
The company's JV agreement with PowerChina SPEM coupled with a wide choice of experienced shipyards and manufacturing facilities gives our customers cost benefits and reduced downtime during fitment.
Because of its advanced design, the ENVI system offers performance advantages exceeding current emission regulations, helping our customers future proof against expected control regulations.
Insights
Insights and news related to our work in Marine Cleantech