Our focus
A growing demand for electricity coupled with more reliance on solar and wind generation has resulted in an urgent need to store excess energy during favourable generating conditions. Battery energy storage now provides a cost effective way to smooth out supply and maximise the benefit of renewables.
For landowners and businesses with land assets, Pacific Green has the expertise to fully develop Energy Park projects, from Origination and Development to Construction and Operation. The company has a pipeline of more than 1 GW already underway in the UK.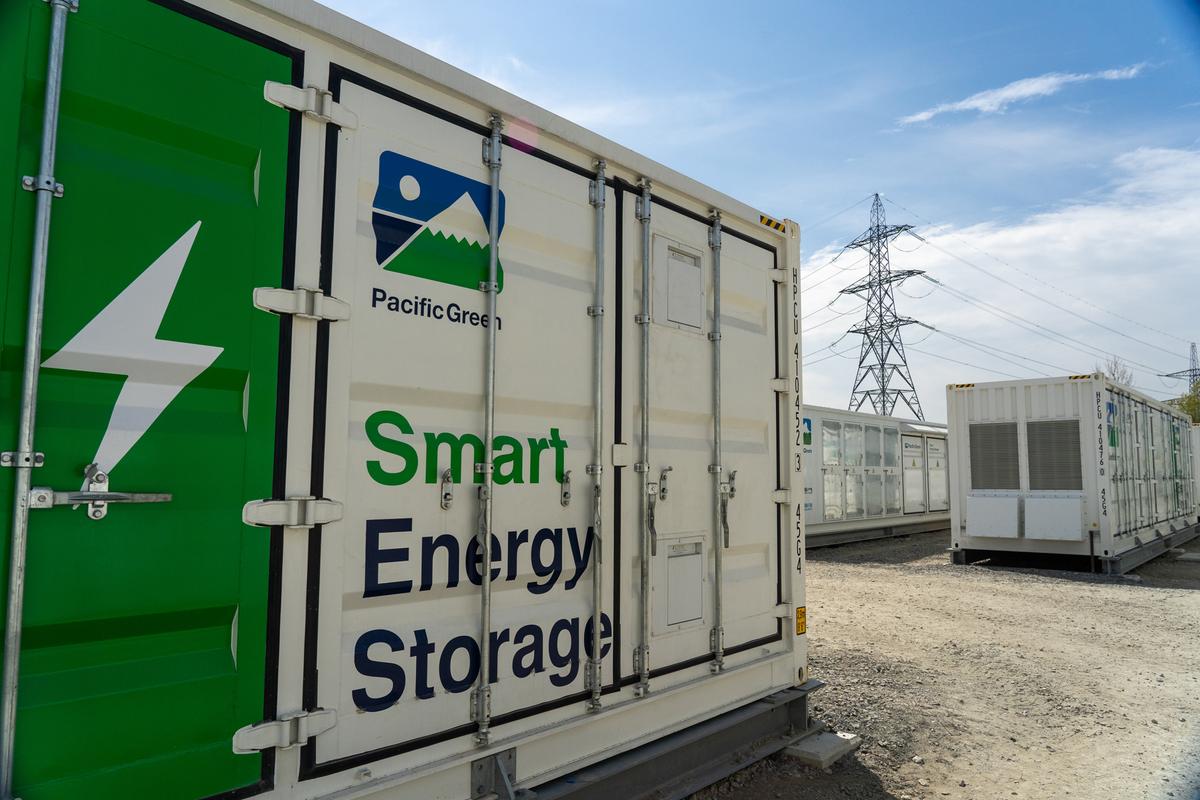 Richborough Battery Energy Park is the first in a line of exciting new UK energy storage projects
Pacific Green has already commenced work at Richborough Energy Park in Kent, the site of a former fossil-fuel power station next to a major undersea connection to Belgium. Richborough Energy Park is the first in a series of energy park opportunities being offered by Pacific Green Energy Storage (UK). Thanks to an exclusive agreement with Tupa Energy, Pacific Green is due to develop 1.1 GW of capacity by the end of 2025, or around 10% of all the battery capacity that the UK might end up installing this decade.
Regarding electricity outaking, Pacific Green has a 10 year power purchase agreement with Shell Energy with revenue floor and trading upside for the Richborough site.
"We are proud to be part of a landmark UK energy step and have a formula that will be rolled out on a scalable basis for every available and suitable site, both for the UK and globally. Energy storage is going to be incredibly important if we are to unlock the full potential of renewables and provide a consistent electricity supply."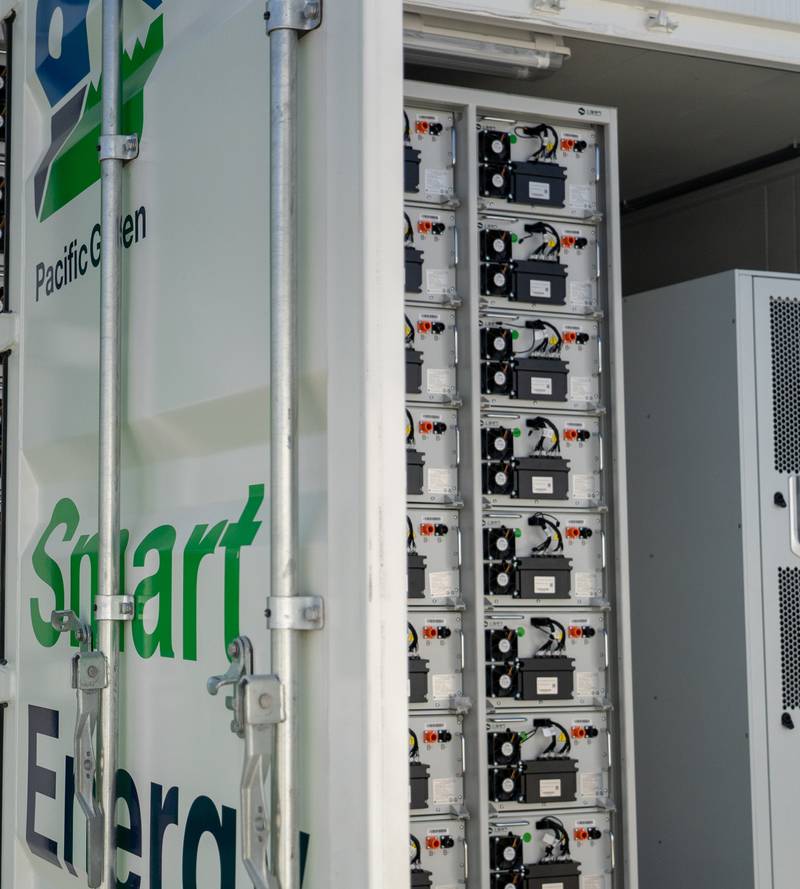 Promising growth
As well as Richborough Energy Park, in September 2021 Pacific Green Energy Storage (UK) confirmed its intention to acquire Sheaf Energy Limited, a 249 MW battery storage system project owned by Tupa.
Pacific Green will deliver a minimum of 1GWh of BESS in the UK over 6 years and has 100MWh currently starting construction with energisation dates in Q2 2023. In addition to this, the company has exclusive visibility over an additional 1,500MWh of connections from third-party developers and internal project origination.
With BESS development platform in place, Pacific Green will roll out in Europe & Australia
A team you can rely on
Pacific Green has a team of highly specialist ex National Grid, utility and Battery Energy Storage specialists
Pacific Green has also entered a long-term strategic manufacturing framework agreement with Shanghai Electric Gotion New Energy Technology Co. Ltd (SEG), who hold more than 12% of the Chinese battery market.
Insights
Insights and news related to our work in Battery Energy Storage